FOR YOUR ORGANIZATION
Universal Design
Accessibility is for the many.

Google's development partner followed blind football in Stockholm to better understand accessibility. That knowledge was used to improve their services for everyone.

Everland offers project management, content production and channel optimization so your organisation can provide world-leading services to more stakeholders.

Accessibility and universal design clients include Sveriges Television (SVT), Swedish School of Sport and Health Sciences (GIH), Royal Institute of Technology (KTH), Mälarhöjdens IK and Hammarby IF.
#universaldesign
ACCESSIBILITY CASE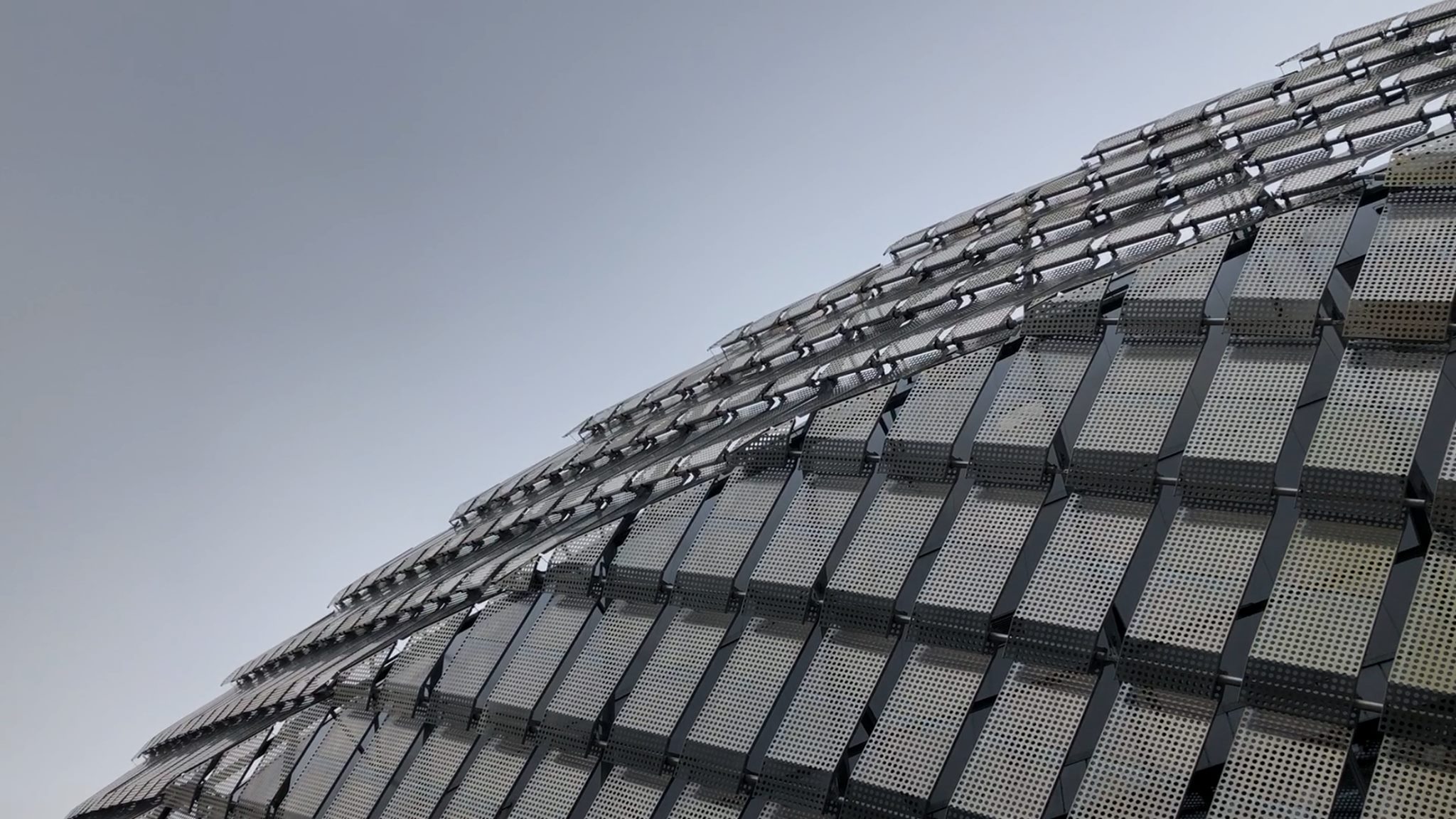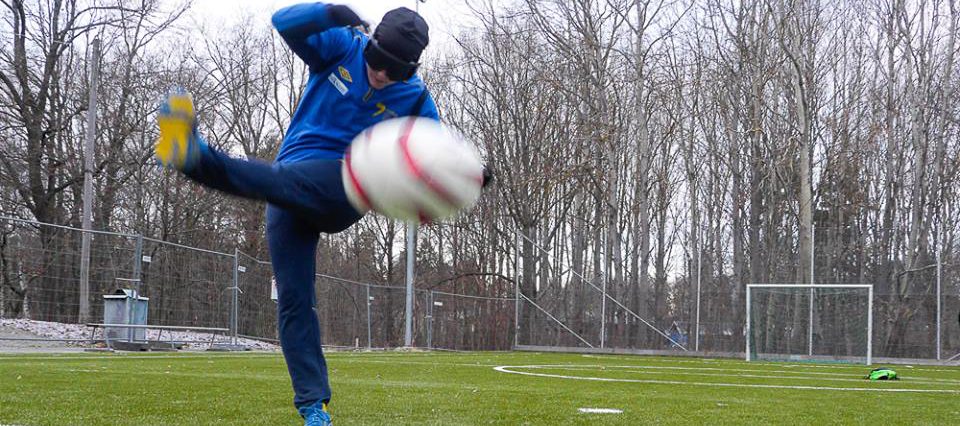 FOR YOUR COMPANY
Content
What drives your customers?

Everland enables you to simplify and speed up customer needs > products > services > repeat.

Take this example: PALMA stands for Product Architecture Lifecycle Management. PALMA enables consumers to configure modular products and services, which also means we can realize the circular economy as modules are serviced and upgraded rather than thrown away.

Everland clients include Fazer Food Services (Compass Group), Telia and Modular Management.
EXPLAINER VIDEO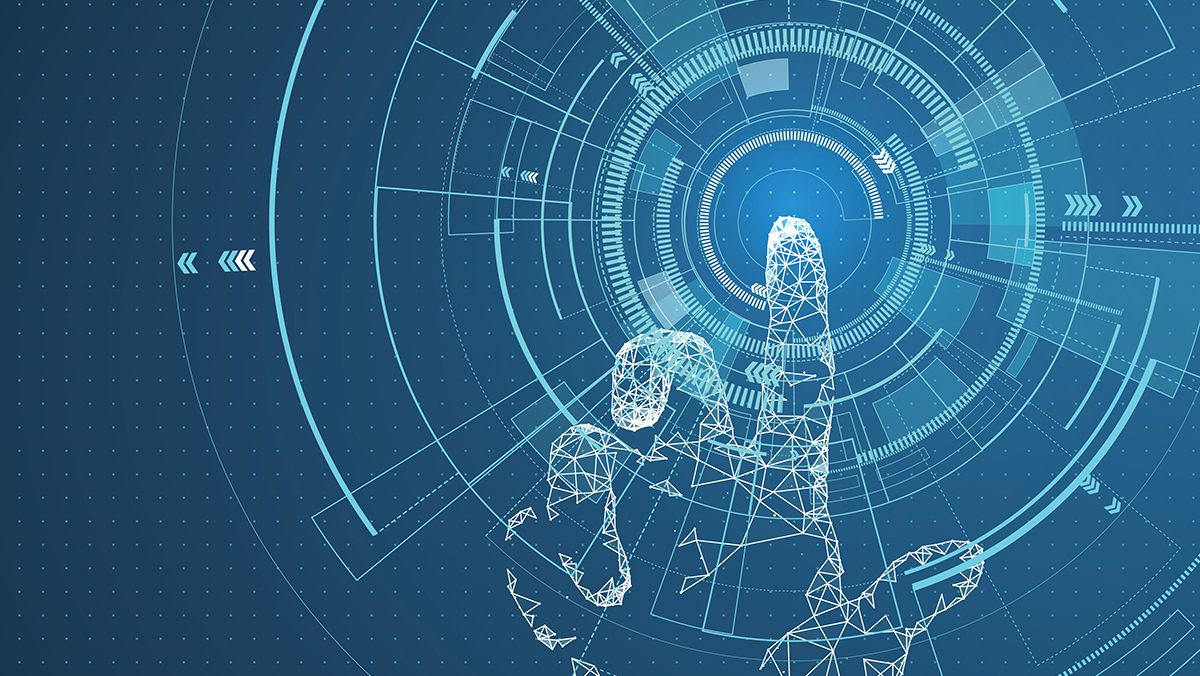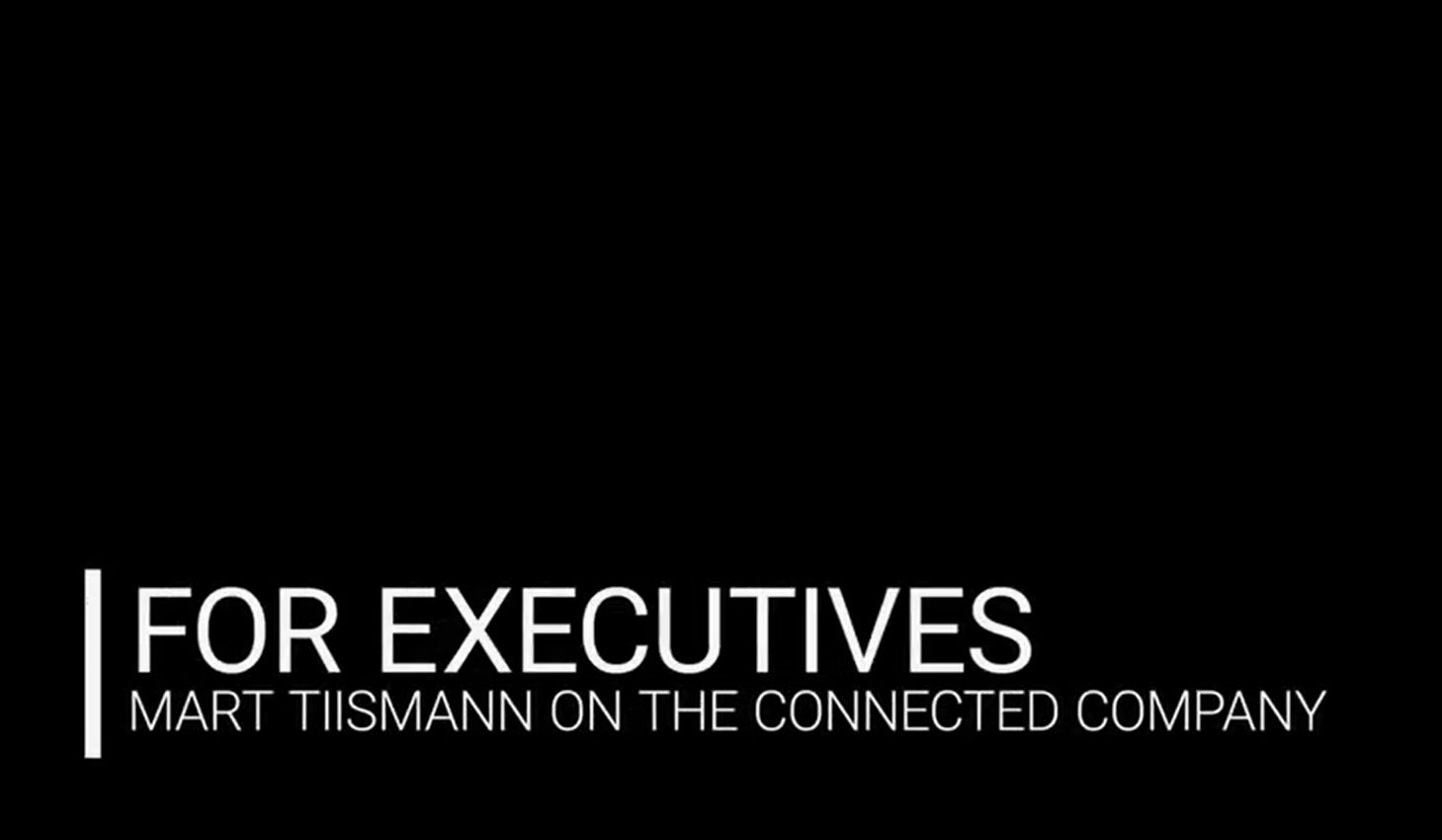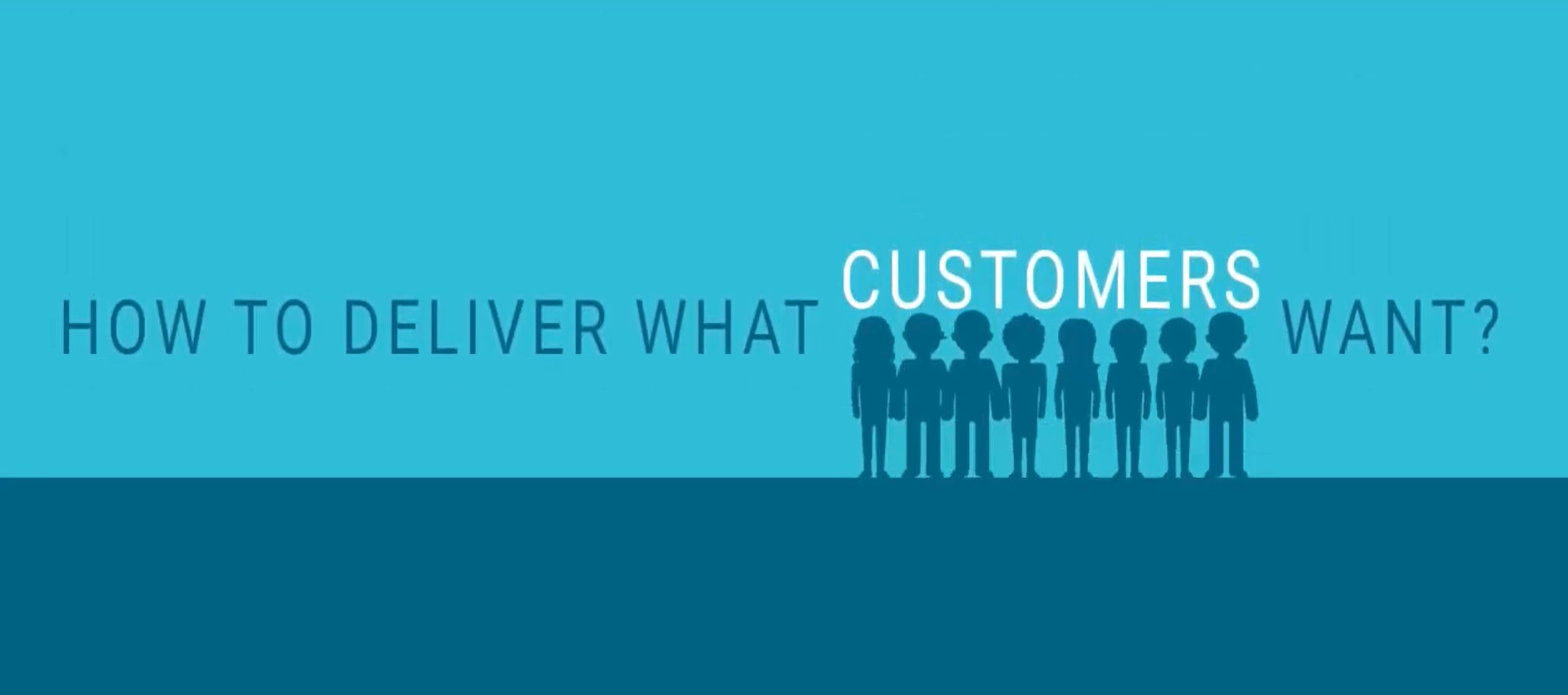 FOR YOUR ORGANISATION
Digital Dialogue
Is harsh polarization inevitable?

Everland offers project management and online technology to harness collective intelligence. Find consensus in a large group and listen to communities as if they have a single voice.

Ask open questions, turn answers into new questions and find out what people really want.

The result?

Fair, online representation and an actionable understanding of what matters. From polarization and noise to numbers and understanding.
#democracy3
APPGREE